Shrimp and sea scallops marinated in olive oil, garlic, salt, pepper, parsley and a little corn starch.
Red snapper seasaoned with Zatarains Blackened Seafood seasoning.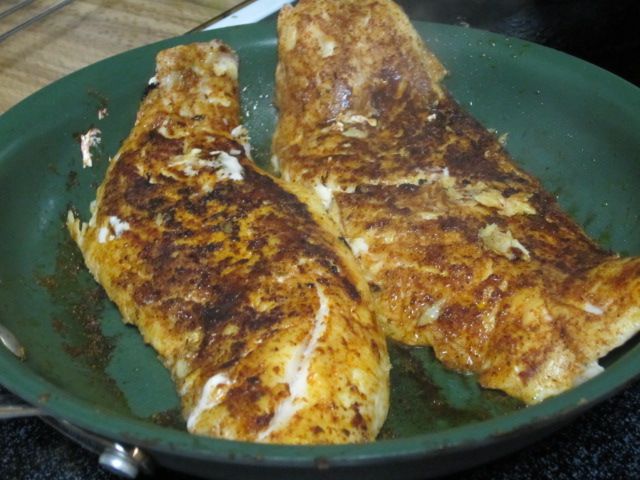 Roasted vegetables
Dinner is ready.
Gotta show off my girlfriends handywork with her meat loaf and her grandsons birthday cake she made! She's a keeper if I say so myself! The meatloaf and cake were out of this world good!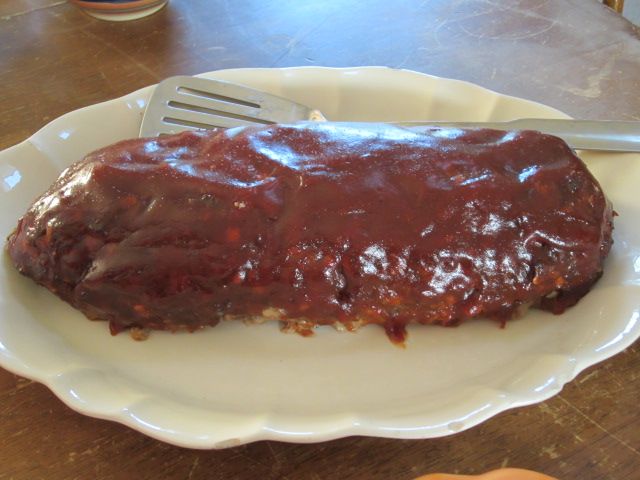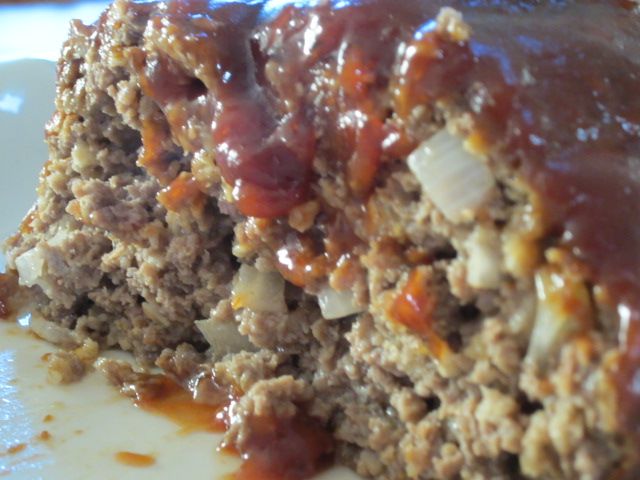 The cake, pretty cool and very tasty too!!