Started out salting and rubbing a 3lb chuck roast with Knox's Salt Free Barbacoa Rub.
Using lump, apple and cherry wood.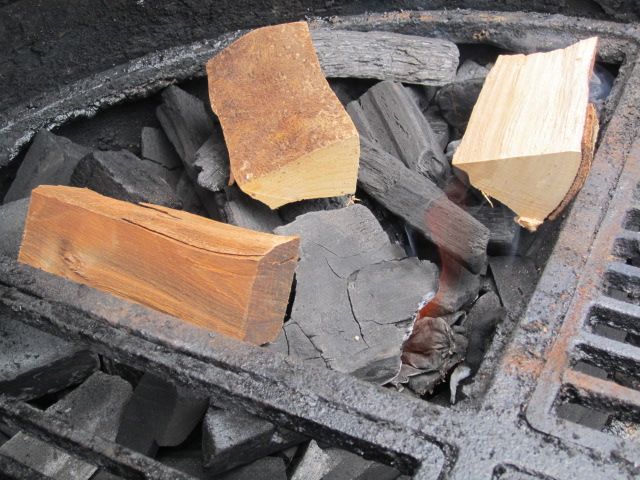 While the roast was chugging away I prepared the sauce.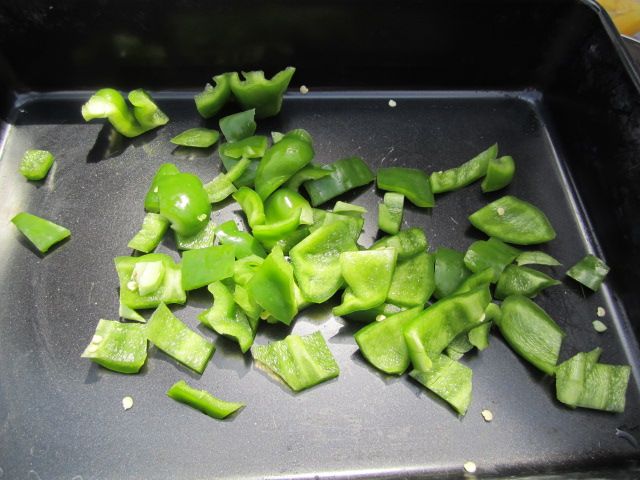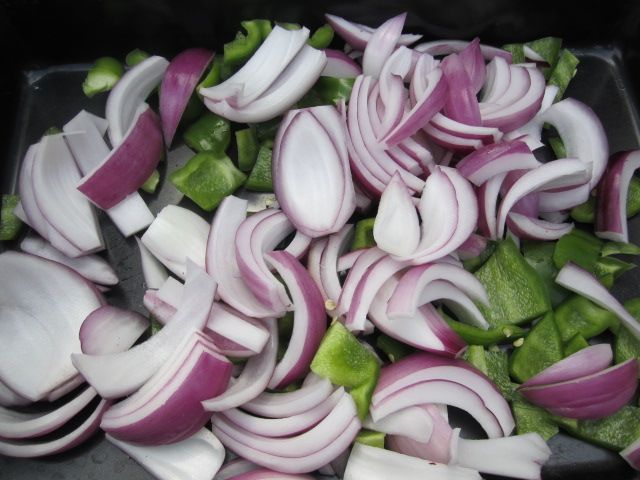 Two cans of Rotele with Green Chile's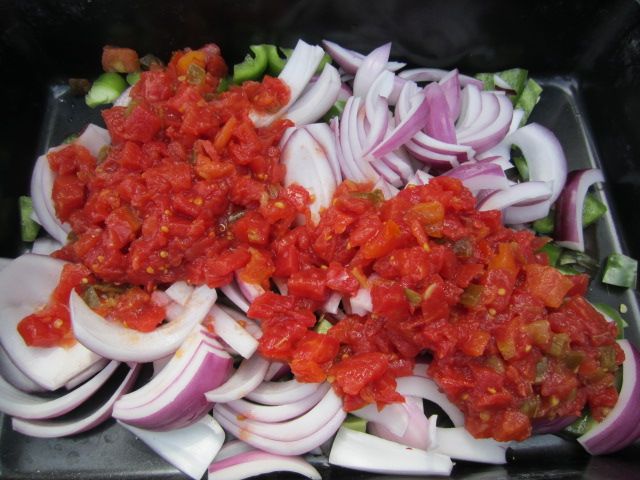 Garlic, chili powder, salt and pepper and two cans of beer.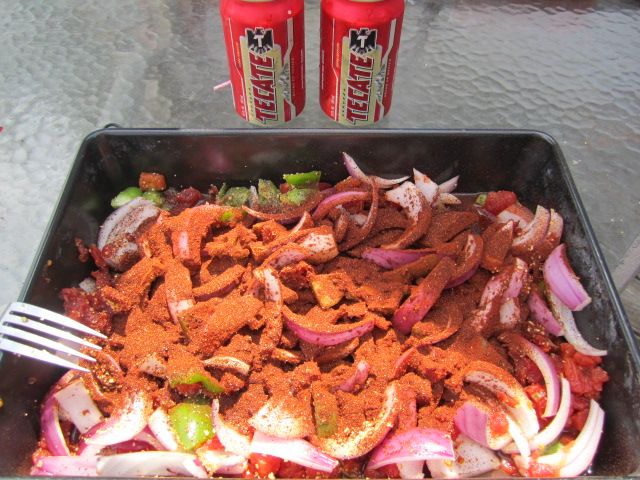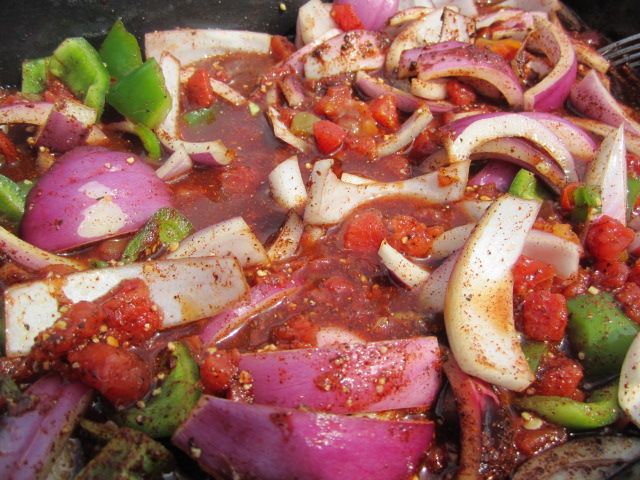 Meat has the color and bark and is ready for it's bath.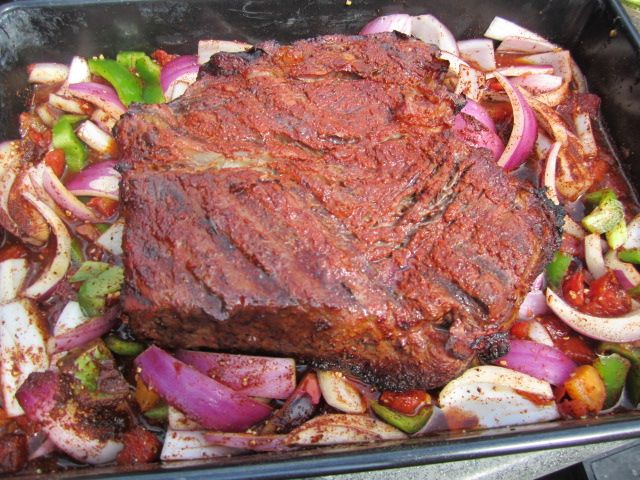 Foiled and cooked until tender. Approximately 3 hours.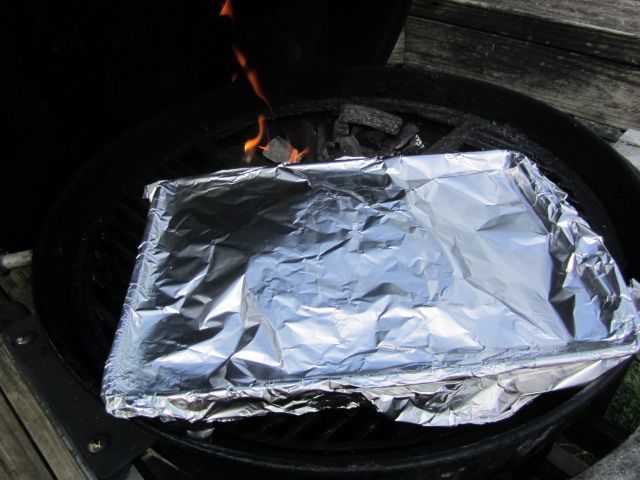 Here we are at the 2 hour mark, getting tender and smelling fantastic.
The meat is tender and ready to begin building the enchilada casserole.
Cover the bottom of the pan with the meat mixture.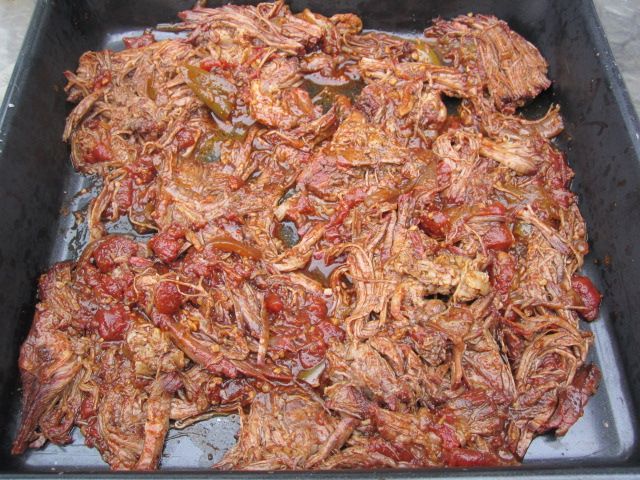 Corn Tortillas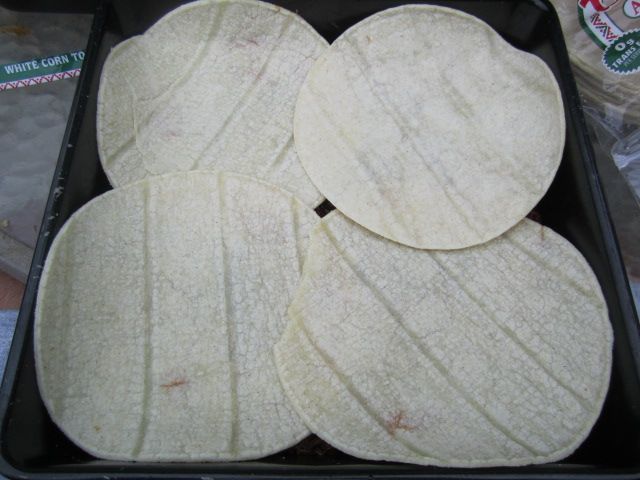 Cheese and more meat.
Repeat twice and last layer with meat and cheese.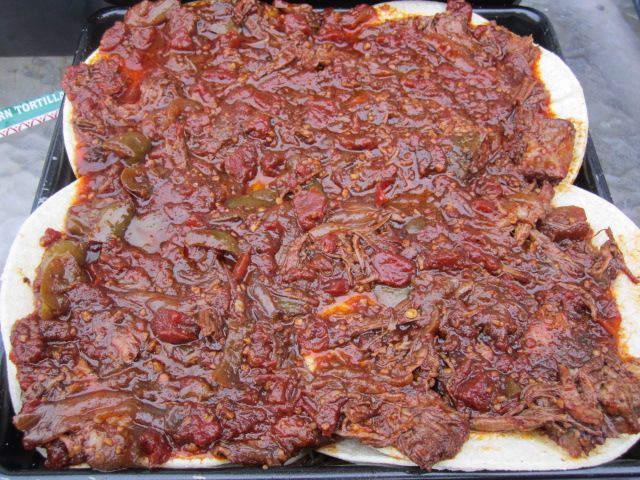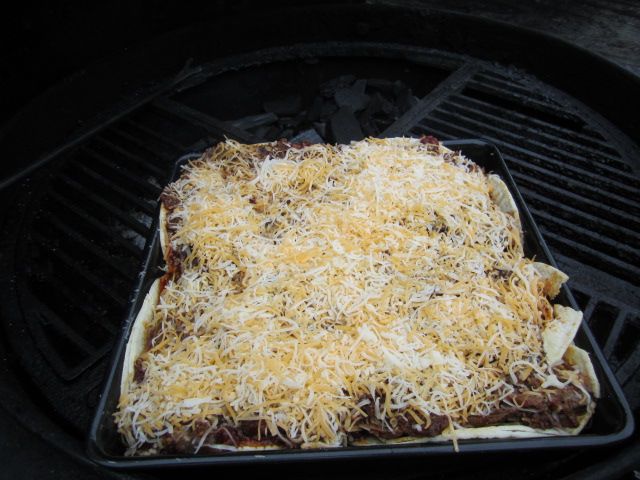 Foil and cook indirect until hot and bubbly, then remove foil until the top is nice and golden brown.
Dinner is ready!!