My daughter asked for clam chowder last night and that's what she got. I really like both New England and Manhattan, but prefer Manhattan.........but I cooked what she asked for. Super easy I didn't go by a specific recipe, but here's what I put in it and must say it was darn good.
3 cans - Chopped Clams (do not drain)
5 large - New Potatoes (you can peel if you prefer, I didn't)
1 large - Vidalia Onion
3/4 stick - Butter
1 quart - Whole Milk
Salt, Pepper, Garlic and Thyme to Taste
Melt the butter in the pot and sweat the onions, then add the diced potatoes and saute' briefly. Season.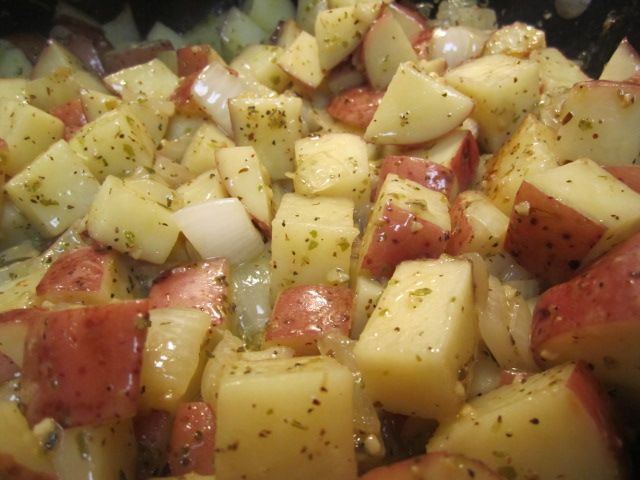 Then add 3 cans of clams with the juice. Fresh clams would be best, but I used what I could get. The Snow brand is what I've used for years and like them.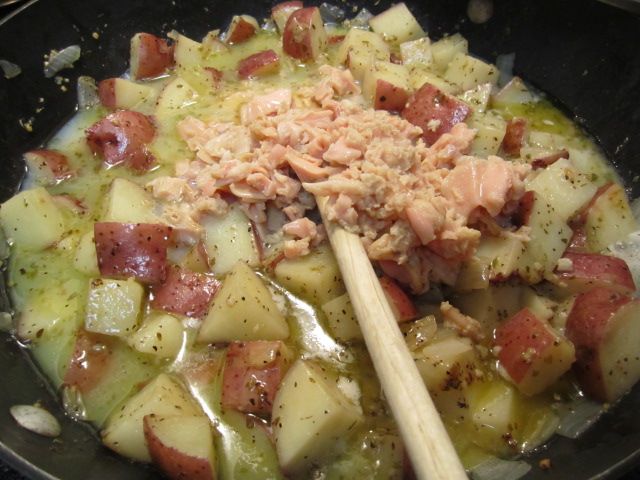 Cover and let simmer for about 15 minutes, or until the potatoes begin to soften.
Then add the milk, taste and re-season if needed and simmer with the lid off until the soup has thickened.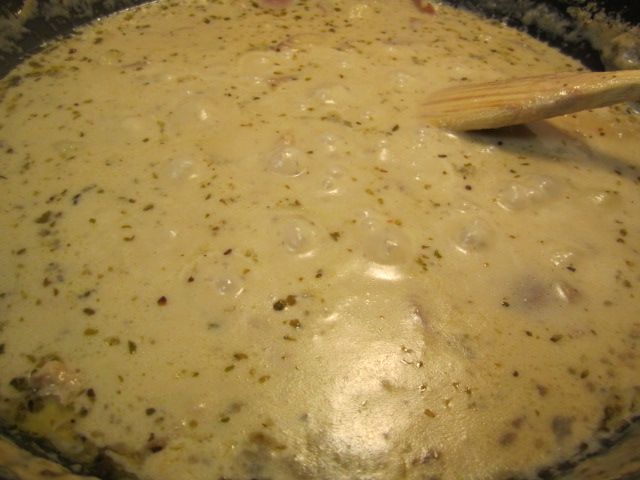 Dinner is served!