Well my daughter originally wanted Buffalo Jucy Lucy's, but when we got to the store we were both cold and wet as we'd been in and out of Home Depot and Wal Mart durin torrential rains and she said "Daddy can we have bean soup"? She gets what she wants so bean soup it was.
She picked out the beans cause they were pretty!
I did not pre-soak these, the went right into th pan, I covered and brought them to a boil and let simmer until more liquid needed to be added.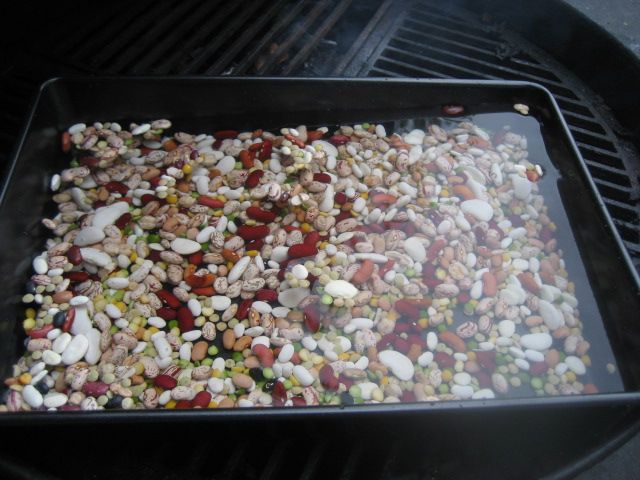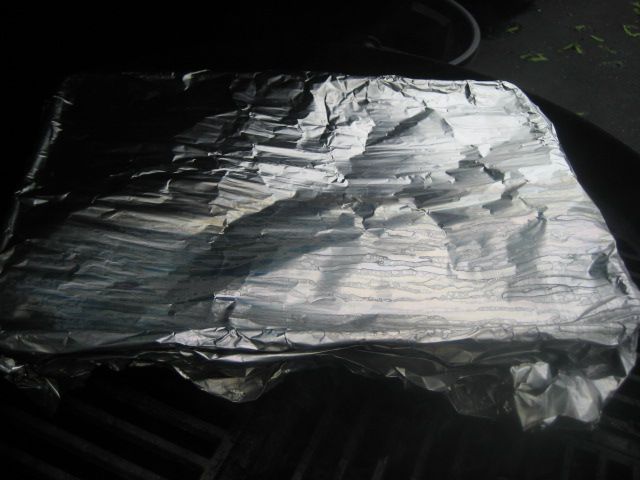 Cut up carrots, onion and celery. I bought a bell pepper too but I forgot to cut it up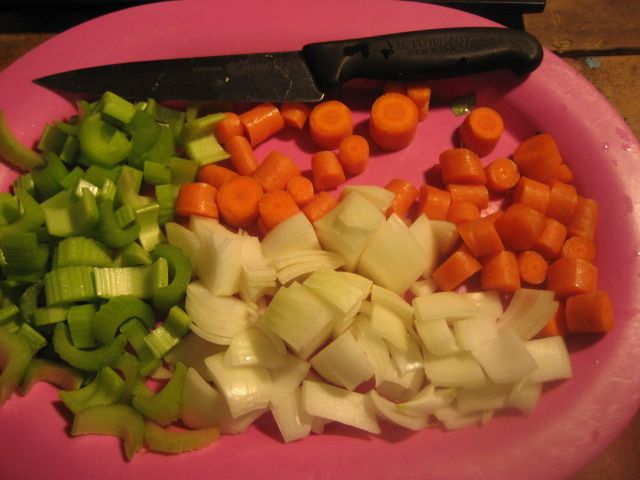 I picked up a pack of pork sirloin strips for $4, seasoned with salt and pepper and cooked with a piece of apple wood indirect for 30 minutes to add some lean smoke flavor.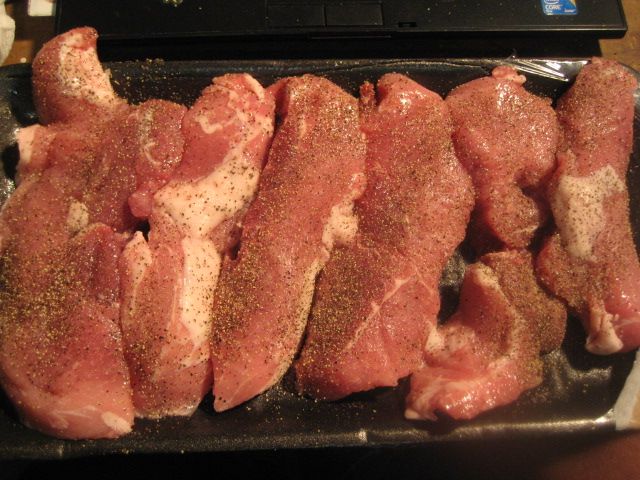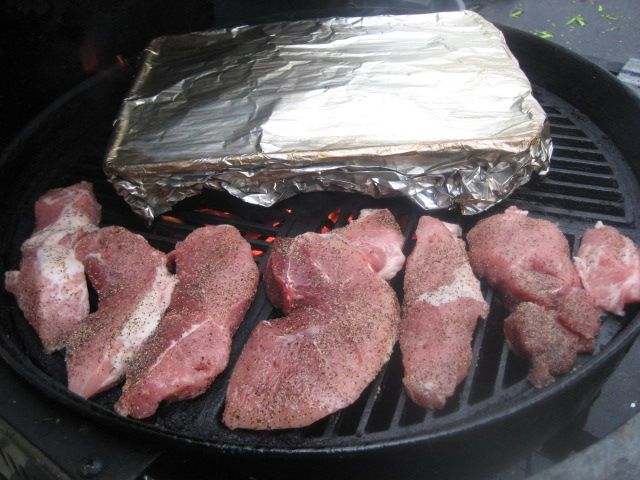 After 30 minutes I added the vegetables, meat, garlic, oregano and a bit more pepper.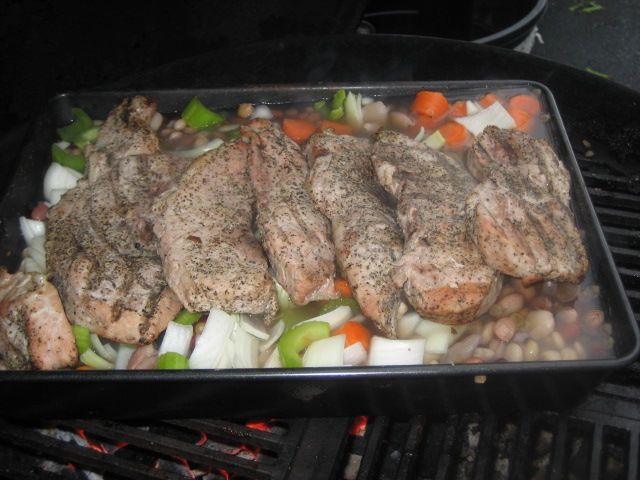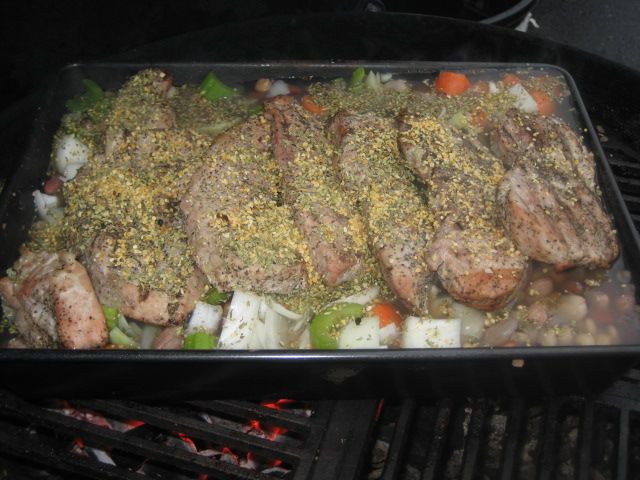 A huge storm was just about to let loose as the soup finished.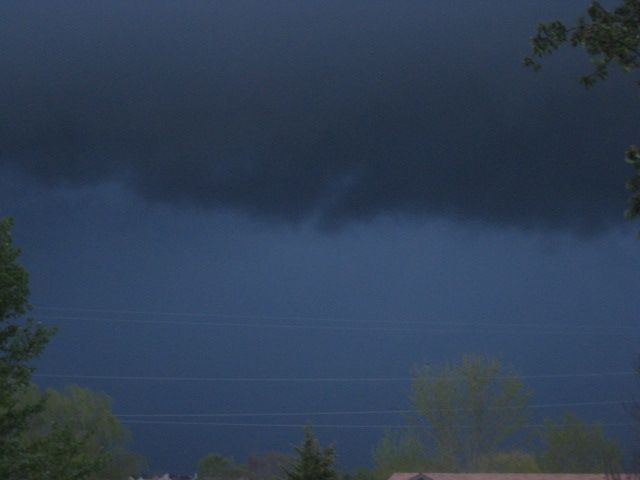 After 3.5 hours, the meat and beans were tender, so I removed the foil to let the soup thicken a bit.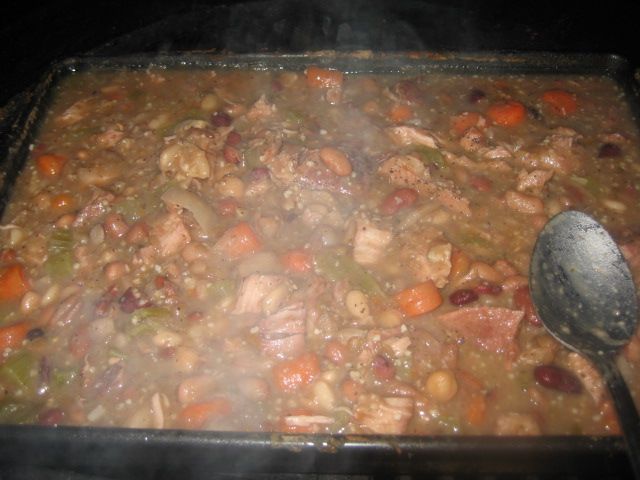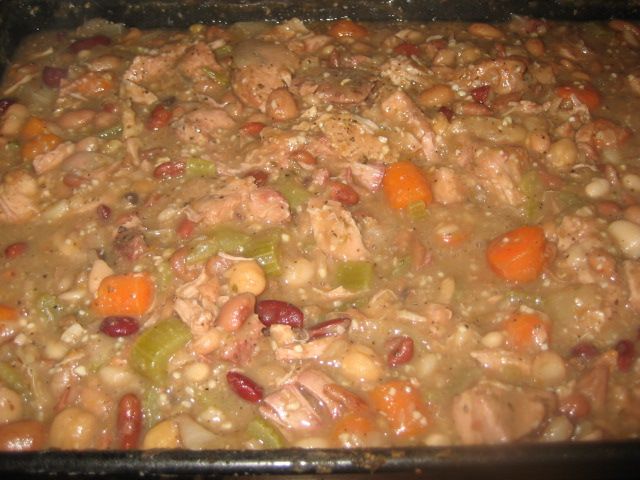 Cathryn and I got in just in time and ate bean soup and watched old Popeye cartoons as the skies open up!