I love my little Smokey Joe, but it just does not get hot enough for me! So I made a modification to get more air flow.
First, remove the legs.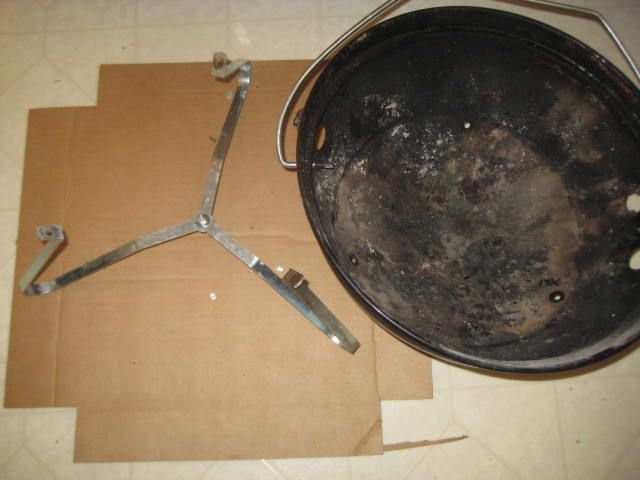 Then bend the tabs flat so that the standard WSM replacement vent will sit flat on the bottom of the Smokey Joe bowl and center. I used a water mark where the water drips from the bottom to determine the center and it seems spot on.

Start with a very small bit to start the hole, then work your way up to a 3/8" hole for the center screw.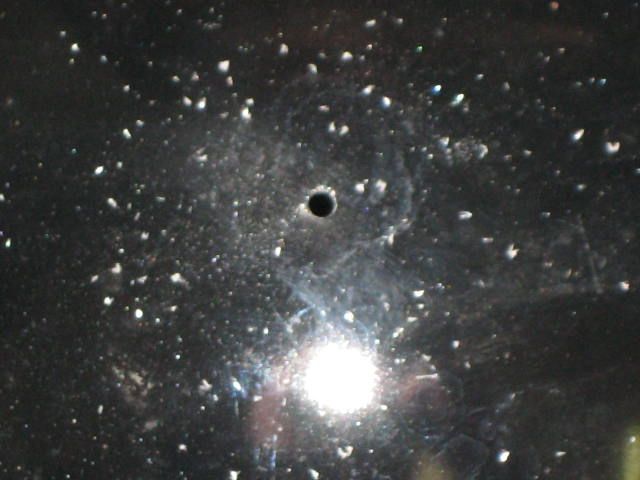 Attach the vent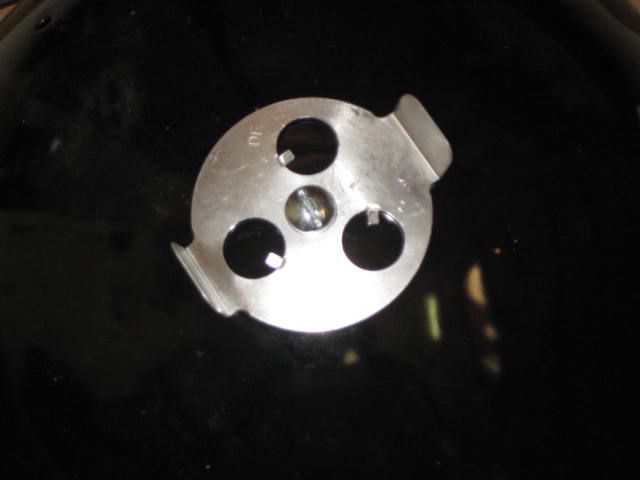 Drill the three remaining holes, starting with a small bit then working your way up.

The biggest bit I had was 1/4" and as you can tell I worked the holes a bit bigger until I can get a proper size bit. I'll get a 5/8" bit at some point this weekend, but these holes should work fine for now. I'll find out later tonight when I grill some chuck eye steaks!!