Took some leftover
Panko Coated Shrimp
from last night and popped them in the oven for a few minutes to warm up. While they were warming up I made my version of Bang Bang Shrimp sauce.
Bang Bang Sauce
1 Bottle - Heinz Chili Sauce
1/4 cup - Sriracha Sauce
1/2 cup - Brown Sugar
1/4 cup - Honey
2 TBS - Minced Garlic
Combine all ingredients and simmer for 5 minutes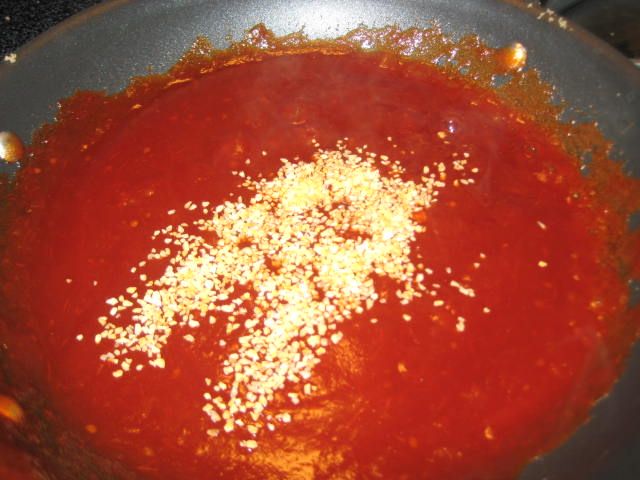 Toss Shrimp in sauce.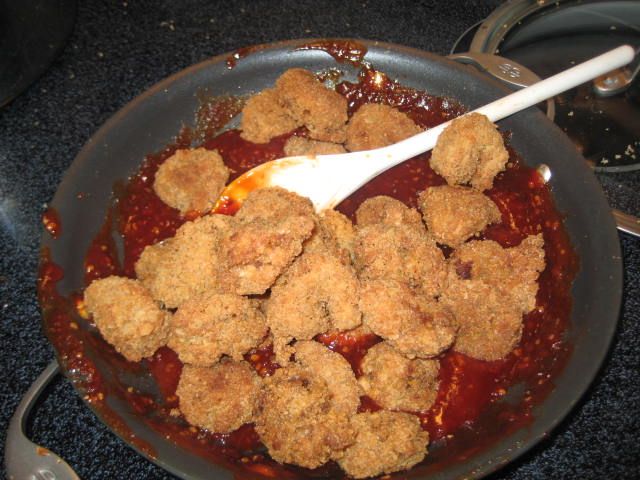 Enjoy