Rainy, windy and cold this morning.......time for comfort food at it's best! Chipped beef gravy, also known as shit on a shingle or SOS.
Ingredients
4.5 oz - Dried Beef (sliced into small pieces)
1 stick - Butter
1/2 cup - All Purpose Flour
1 tsp - Worcestershire Sauce (optional)
1 TBS - Black Pepper
4-5 cups - Whole Milk
NOTE: Chipped beef is very salty, so I recommend omitting salt from the recipe unless desired
Directions
Melt butter in a large pan over med-low heat
Add flour until thoroughly incorporated and smooth, cook 1-2 minutes continuously stirring
Slowly whisk in milk 2 cups at a time, continuously stirring. Mixture will immediately begin to thicken
Continue to add milk until the gravy has a nice smooth consistency
Add pepper, Worcestershire and chipped beef and simmer for 5 minutes
Serve over bread, toast or biscuits
Enjoy!
Start off melting a stick of butter over medium low heat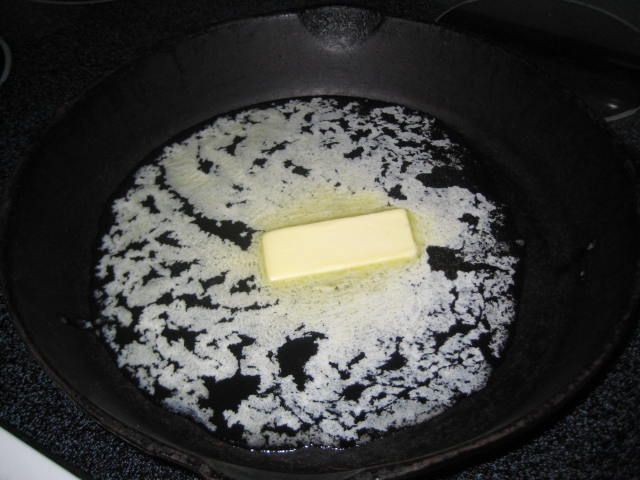 Add in 1/2 cup of all purpose flour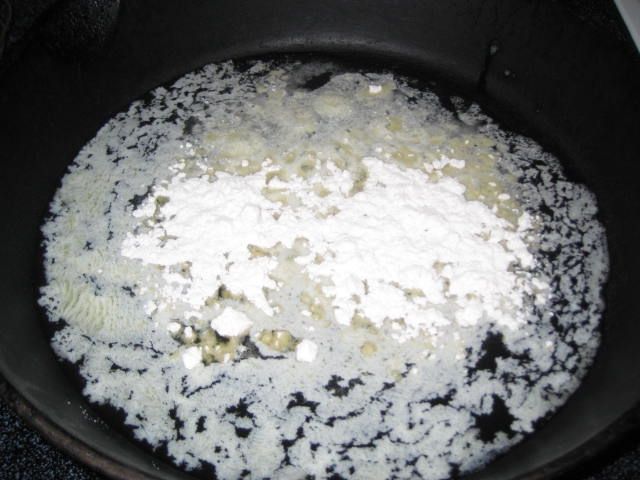 Continue to cook until all the flour is incorporated and you've created a 'blonde roux'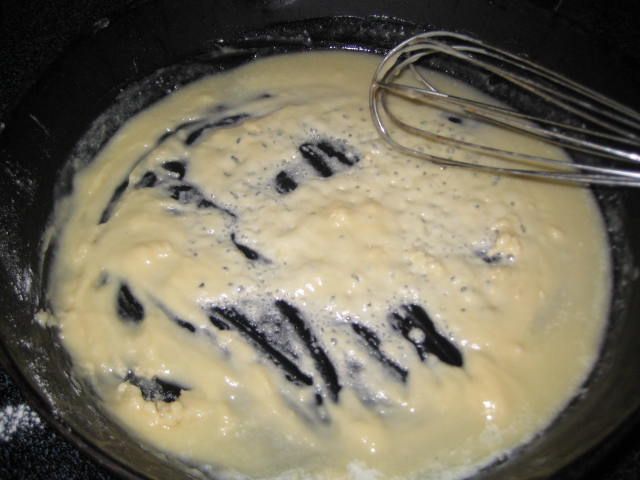 Slowly whisk in 4 cups of whole milk until you get your desired consistency. Add in a couple drops of Worcestershire sauce, my secret ingredient!
Once the gravy has thickened add in lots of fresh ground pepper and
Armour Dried Beef
. It HAS to be Armour brand, that's the best to me. Do not add salt, as the chipped beef is already heavily salted. If you prefer, you can rinse the beef prior to cooking to reduce the sodium a bit.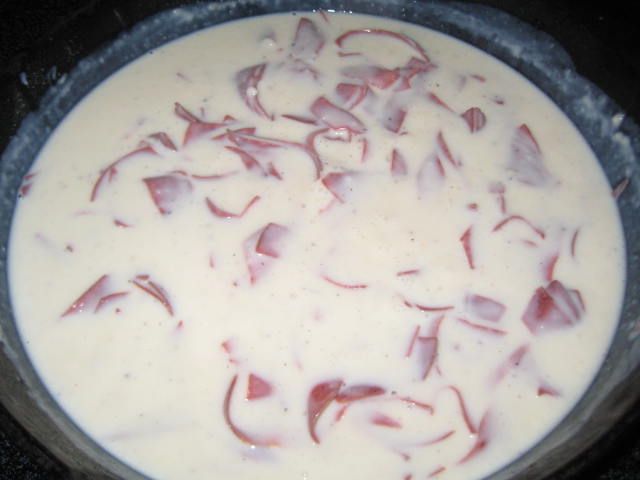 Serve over bread, toast or biscuits