My neighbor works for US Foods and happened to give me a 7 lb Sirloin Roast and I happened to be extremely happy to accept the more than generous offer with open arms! After all, Sir Loin and I happen to be very good friends!
Liberally seasoned with worcestershire and
Wolfe Rub Bold
.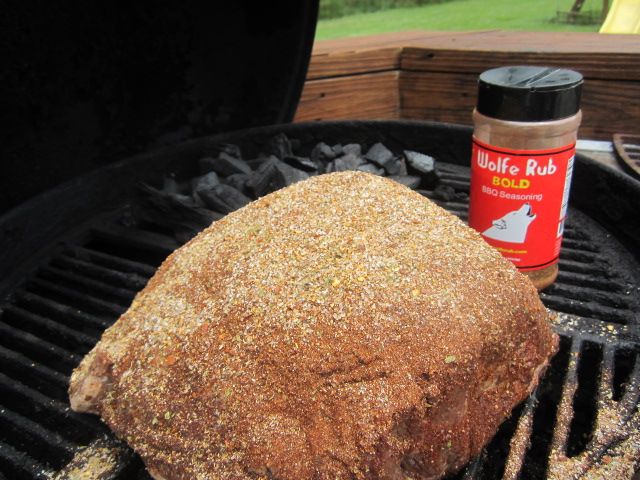 Cooked between 350º-400º until the meat hit 125º, then tented with foil for about 30 minutes. Start to finish cooking time was around 3 hours or A LOT OF BEER.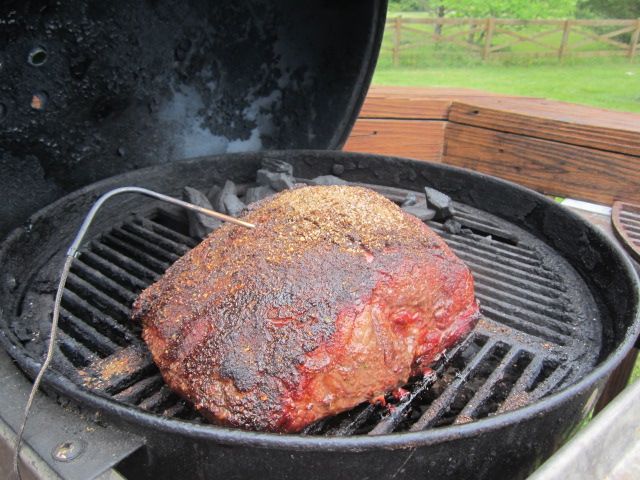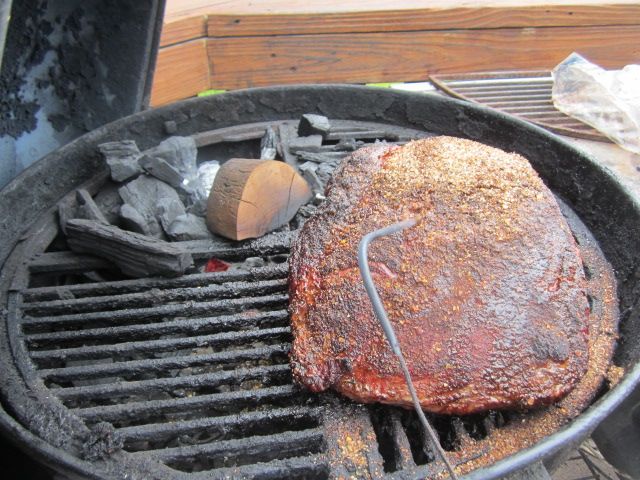 Sliced very thin across the grain with my Forschner Graton Slicer.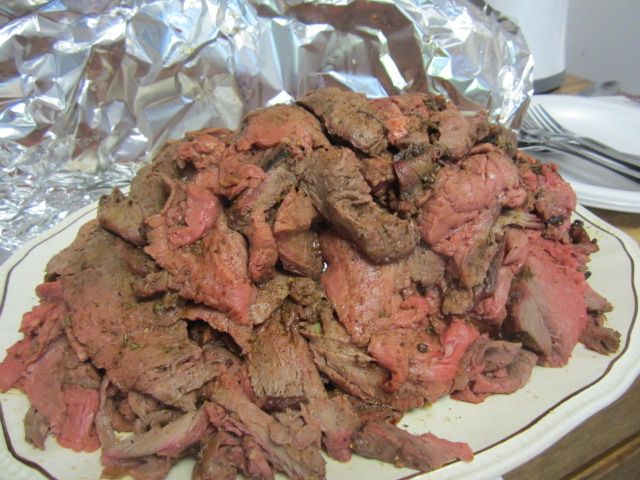 Sandwich on a kaiser roll, with horseradish and white onion.