2nd night in a row, I had to cook inside due to 'dinner time' thunderstorms.
.83lb of mahi mahi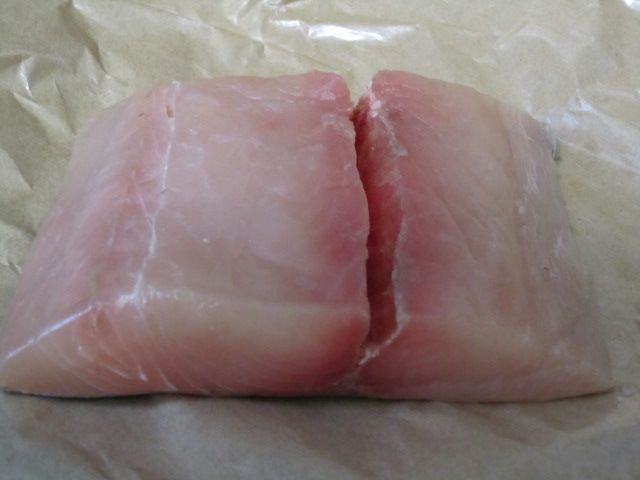 Seasoned with Zatarain's Blackening Seasoning.
Threw some vegetables in the pan first.
Seared the fish skin side first..
Flipped at the 5 minute mark for 5 more minutes.
Served over Wild Rice Medley.